Let us take care
of your website

Database Optimization
Database is optimized for speed and efficiency, having coders, administrators and analysts work together to optimize system performance.​

Ultimate Security
We partner with Linode Google & AWS to provide the one of the TOP managed WordPress hosting environment that includes hardware firewalls and enterprise level security at the server level for EVERY plan.​

WordPress Support
We have a proactive support team, helping prevent problems before they arise. However, should you have the need to submit a support ticket, it will be resolved within 24 hours or less.

WordPress Speed
We check your WordPress website every month on speed and usability. We also run speed test for the ultimate page speed optimization and fine tuning caching for both pages and server side.

Performance Optimization
We implement a precision-coordinated strategy, combining all aspects of your digital footprint being fine-tuned for optimal performance.​

Lightning Fast WP Hosting
We use the best WordPress optimized servers to guarantee stability around the clock and lightning-fast loading speeds.​
WordPress Support
How Can We Help!
Ready to get started? Contact Us and Let's grow your business together! Techie Stuff, WordPress Core & Other Help
We offer care plans for WordPress sites. Whether you get 10 visitors or 10 million, We have you covered. Keeping your website properly maintained is one of the best money you can spend. You can stop worrying about your site breaking and get back to what you do best on your site. Migrate your website to NovellHost.com and receive the DELUXE CARE PLAN for free.

Development Time: 30 mins/month
Google Analytics Connected
Google Webmaster Tools Connected
CSS & JavaScript Minification

Website Restoration (when down)
Weekly Theme & Plugin Updates
WP Content Performance Analytics
Render Blocking Resource Deferral

Plugin & Theme Vulnerability Scanning
Top Quality WordPress Care Service In the Cloud WordPress Hosting Industry
Your Site Success Starts Here. Easy, Friendly and Dependable Service that You Can Count On. Personal Service Each Time.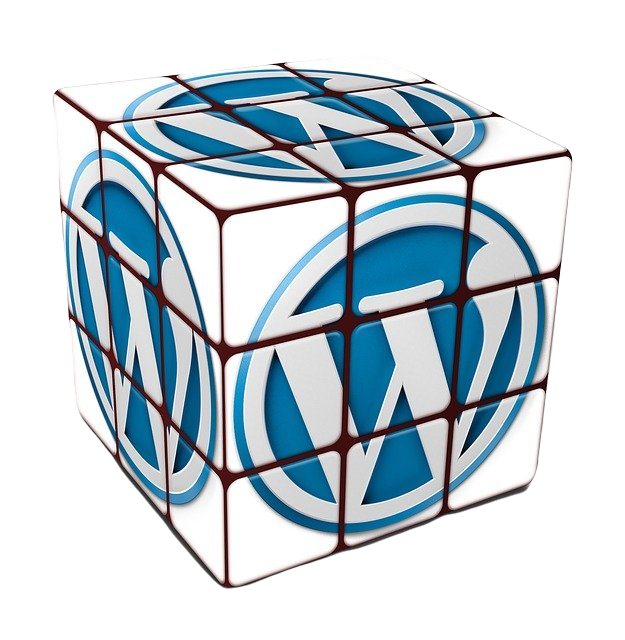 "We've hired NovellHost for our website Care Plan and we've never had problems with our business site ever. Any issues were solved before even we contact them."
WordPress Support
How Can We Help!
Ready to get started? Contact Us and Let's grow your business together! Techie Stuff, WordPress Core & Other Help

Secure site setup
New and existing sites.
Site audit
Find all the security holes and performance drags.
HTTPS conversion
Real conversion.
Migrate to new hosting
Help and advice.
Google Connections
Analytics, Search Console.
Site plugin Review
Better Recommendations.
Periodic Live Sessions
CloudFlare, PHP checks, etc.
Split Multiple Sites
Every site has it Own Web Panel

WordPress Security
Firewall, hardening & fixing potential threats.
WordPress Backups
Cloud-based & disaster recovery back ups.
WordPress Support
Excellent customer service & WordPress support.
WordPress Updates
Regular software up to date technology.
WordPress Maintenance
Keeping your website running smoothly.
24/7 Monitoring
Take comfort in knowing you have a team of experts to get you back online fast.
Website Migrations
Need to move to a better hosting package? No problem.

Server Maintenance
Updates, installations, re-installations, whatever you need.
Secure with HTTPS
Converting your website to run securely on HTTPS with SSL/TLS, no plugin needed.
Google Search Console
Setup and integrate your WordPress Website and check indexing status and optimize visibility.
Google Analytics
Setup and integrate web analytics service offered by Google that tracks and reports your WordPress website traffic.
Google Workspace
Setup and integrate your WordPress website and domain with Google workspace formaly know as G suites.
WordPress Support
Contact Us & How Can We Help!
Ready to get started? Let's resolve it & grow your business together!